Mackmyra Swedish Whisky GmbH was founded in 2012-12-18. To honour this milestone in the history of Mackmyra, we have founded the German Mackmyra Cask Club 1218. Come and join us in the adventure of Swedish Malt Whisky and create your own whisky style!
Let's taste the DNA of Mackmyra. It is the Swedish nature, handcrafted in an Eco-friendly way and formed to an amazing taste adventure, which is waiting to be your favourite dram. Welcome to Mackmyra Reserve!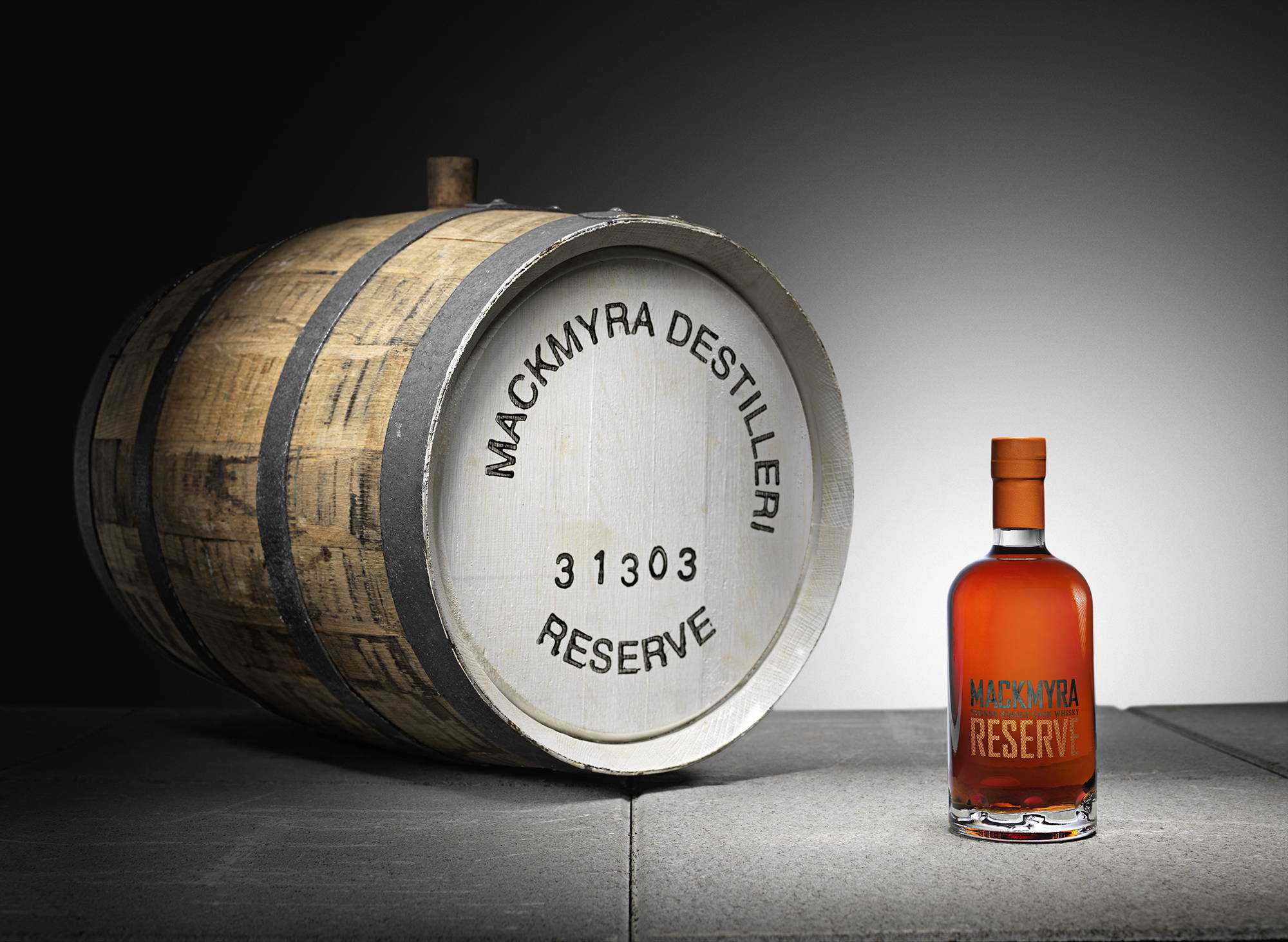 • Invitation to the First Cask Club Event in 2nd Quarter at Gut Basthorst in the Value of €210

• Invitation to a Distillery Club Event at the Distillery in the Value of €212
• Four Different Club bottlings with the Value of €300
• Anniversary Glass Set with a Value of €30
• 10% Founder Discount of next Reserve Cask in a Value of €250
+
• The honour to be a Co-founder of Cask Club 1218 with Founder Club Card
• 20% VIP Club Member Discount in our German Web Store for one year
• 20% VIP Club Member Discount in our Flagship store at Gut Basthorst for one year
• Right of Preemption of Limited Casks
• Member of the Cask Club 1218 Online Community Chat
• Priority Invitations to Special Trips and Events
• A Co-founder Cask Club 1218 T-Shirt
• German Newsletter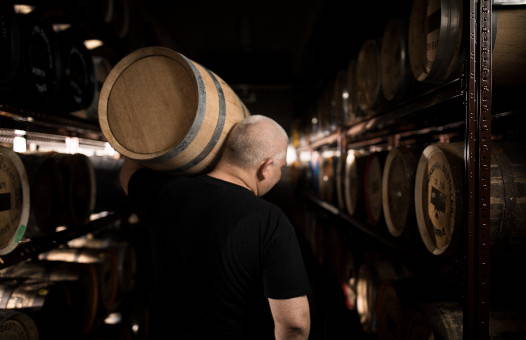 If you're interested in being part of this exclusive club, please complete the contact form below and we'll be in touch!