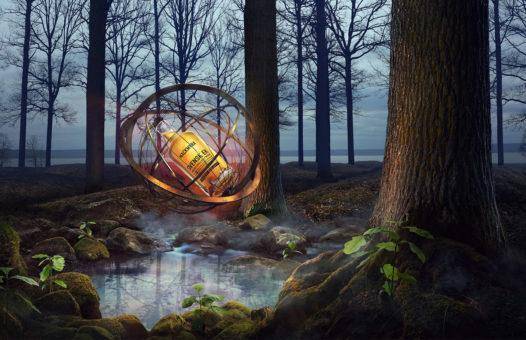 Mackmyra's elegant recipe is characterised by the following groups of flavours: fruity, with notes of citrus and pear. Spiciness with notes of aniseed, ginger, cinnamon and cardamom. Herbs, with notes of tobacco leaves, grass and pepper, as well as nutty, with notes of almond. The elegant recipe is the perfect choice for those looking to fully release the oakiness of the cask.
Mackmyra is one of the few distilleries in the world which self-produces its smoky distillate. Both malting and smoking take place in a facility situated close to the distillery using Swedish-grown barley and peat drawn from the nearby Karinmossen (Karin bog). And to add a further Swedish dimension to the smoky flavour, the glowing peat is seasoned with brittle juniper twigs.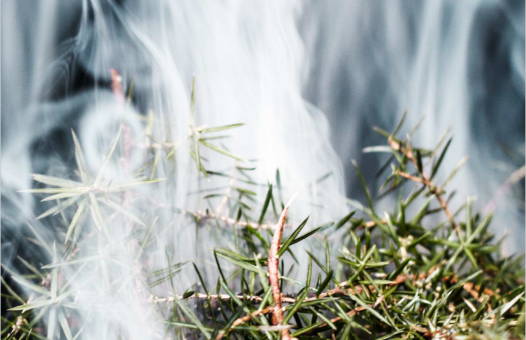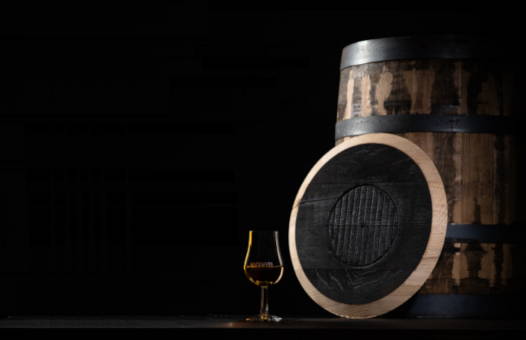 This Elegant recipe is also available as Pre-matured Elegant, which means the distillate has been aged in a 200-litre ex-Bourbon cask for four years. Choosing this recipe enables you to enhance your final whisky, producing the fruity character from two different casks. The recipe is also perfect for those who want a shorter waiting period before bottling.
If you're looking for a little more kick in the smoky flavour, check out the Extra Smoke recipe. This features a 50/50 ratio between smoky and elegant malt, resulting in a robustly smoky whisky. Consider combining this recipe with an Oloroso cask for and even more complex finish. Please note, this recipe option is extremely limited and only available at certain times of the year.