Mackmyra's elegant recipe is characterised by the following groups of flavours: fruity, with notes of citrus and pear. Spiciness with notes of aniseed, ginger, cinnamon and cardamom. Herbs, with notes of tobacco leaves, grass and pepper, as well as nutty, with notes of almond. The elegant recipe is the perfect choice for those looking to fully release the oakiness of the cask.
Mackmyra is one of the few distilleries in the world which self-produces its smoky distillate. Both malting and smoking take place in a facility situated close to the distillery using Swedish-grown barley and peat drawn from the nearby Karinmossen (Karin bog). And to add a further Swedish dimension to the smoky flavour, the glowing peat is seasoned with brittle juniper twigs.Examples of this spirit are found in our Svensk Rök and Svensk Rök Amerikansk Ek expressions.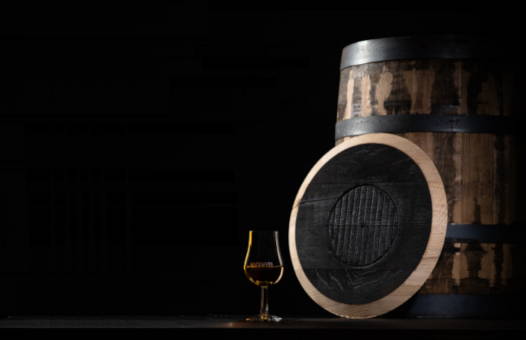 This Elegant recipe is also available as Pre-matured Elegant, which means the distillate has been aged in a 200-litre ex-Bourbon cask for four years. Casks with this recipe have an extra 4 years of maturation and produce and even more smoother and fruity character from the two different casks.